This post contains affiliate links for more information, please visit our Disclosures page.
What's New?!
The verdict is in! There are some new and exciting colors in for Spring 2017. The blue color family is taking over! And some greens are splashing in as well.
The Base!
My husband and I keep our home extremely monotoned with a touch of modern. Some people might ask why all the grey, white and black? You want to know why? So that we can change colors with the seasons! I love having the "it" color in my home! But at the same time, I'm not willing to buy all new furniture or paint walls with every passing trend. Instead, we redid an entire room for just $200 in accessories.
If you follow us on Facebook or sign up for email newsletters, we'll keep you posted on home decor changes with the season!
How we did Spring / Summer 2017
For the spring of 2017, we picked ourselves up and went to Target. It was not that hard of a sell, we love shopping at Target. (See Related: 5 Ways To Save Money at Target). Target allows us to buy a lot for a little amount of money, so we really can change out the decor every season!
Overall, we went with a bright, ocean themed color scheme, but we left out any cheesy ocean decor, and focused mainly on the colors.
For the walls:
It's important to have a splash of color at every height. Especially higher on the walls. If you have  a basic color wall, you will end up looking like you're in a prison, when you don't have color. If you only have color on furniture or the floor, your eyes will be pulled downward in the room. Your guests might miss how tall and beautiful your ceiling is. Wouldn't that be a shame?!

We chose this piece of artwork from Target. It incorporated a variety of shades of blue that gave us flexibility in matching. It also had grey tones to tie our couch and walls into the whole picture.
For the furniture:
For me, pillows and blankets are the cheapest and easiest way to tie in a color scheme. In most rooms, couches, love seats, and chairs take up a majority of the room. If you strategically place pillows and blankets on it, then you have pretty much covered your whole room in your colors!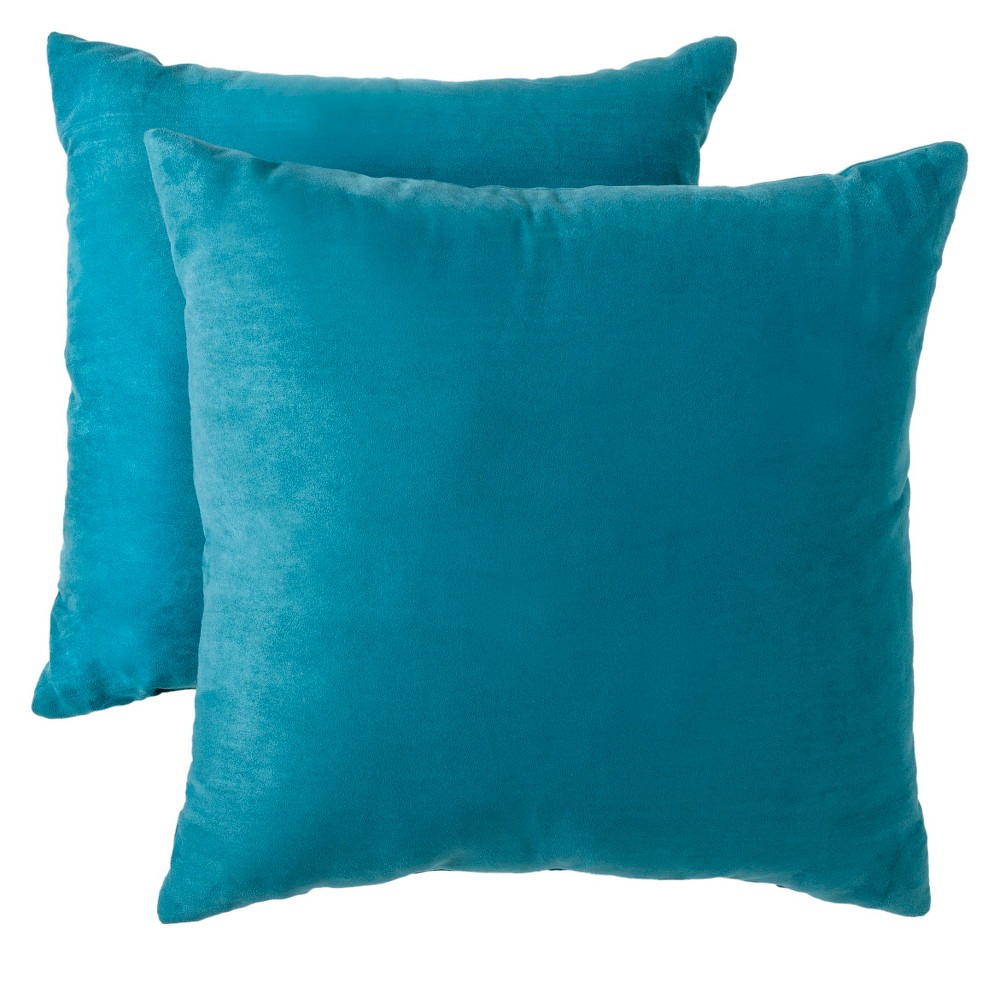 Pillow Tip!
Aside from varying your colors, try varying your sizes and patterns! This will keep the eye entertained! The last thing we want is a boring room! But, be careful not to go too crazy on patterns. Try choosing one pattern to go with multiple sizes of solids, to avoid clashing or busy eye pictures.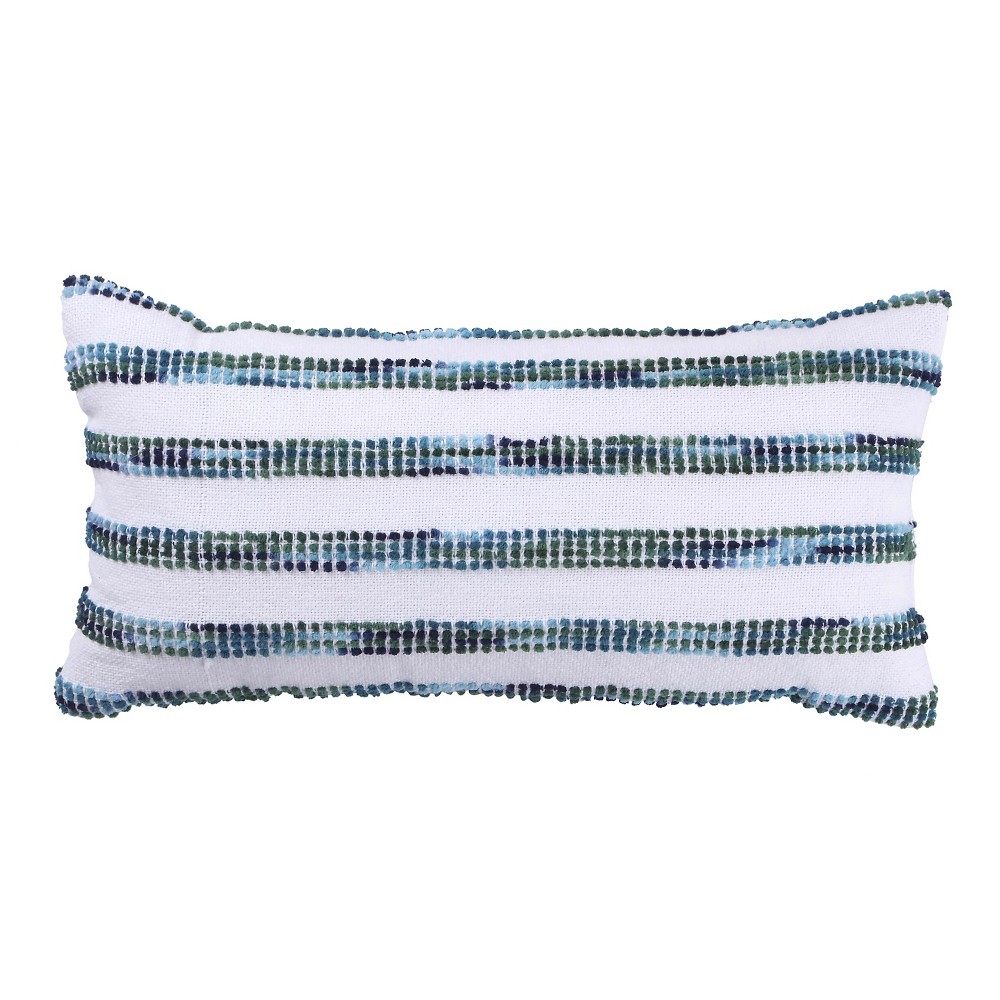 We chose these pillows from Target! These lovely, long patterned pillows that nailed our blue color we wanted, but also brought in some greens to help us tie in our green decor.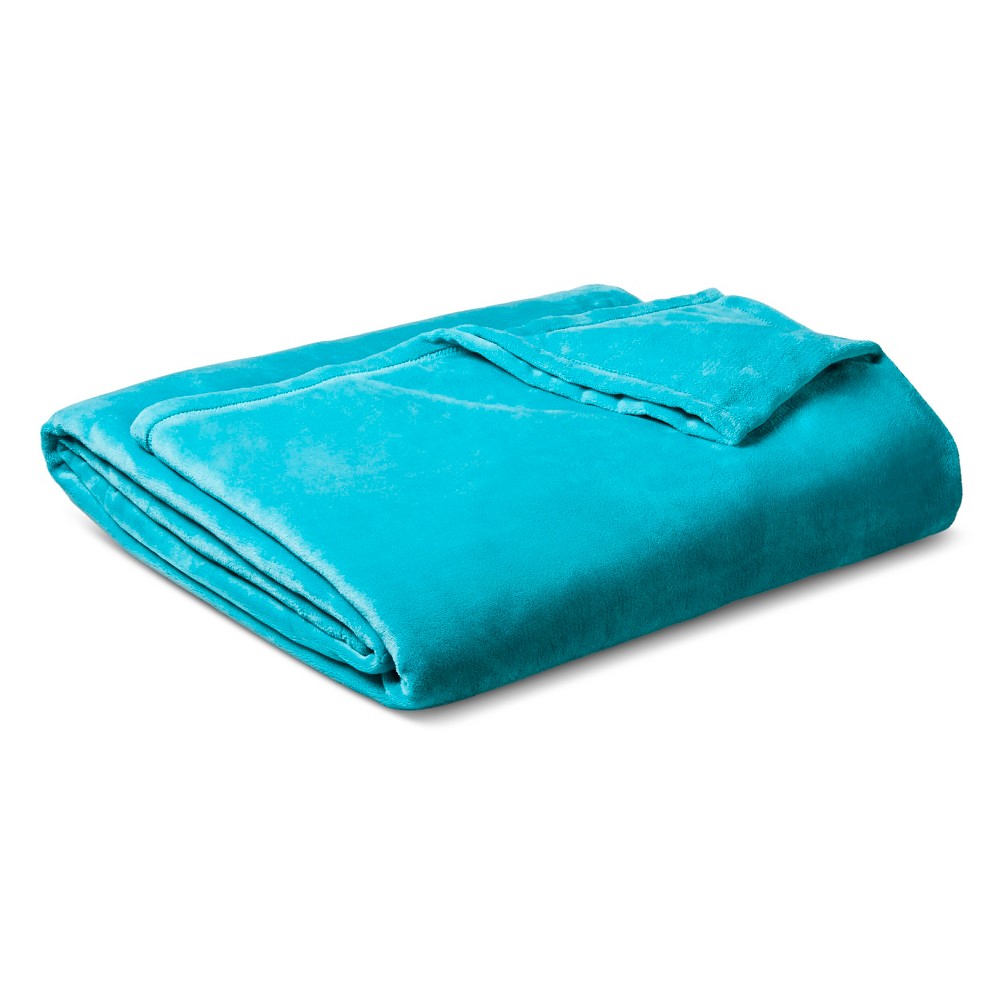 We chose two different sizes of solid blue pillows from Target. We were also able to snag the matching blue blanket on sale!
For the accents:
Accents are what put your home apart from the rest. They are the little pieces that make you unique. Think about it! More people will comment on your pictures and trinkets than on your furniture. They'll say, "I love this!" or "Where did you get that?" Why? Because while most carpet, paint, or furniture is some variance of the same thing, your decor is much more custom-tail0red to you.

We chose this large vase from Kirklands. It immediately drew our eye because the color was so perfect! The ombre touch incorporated both the bright blue we had chosen and the soft white of our trim and pillows.

We also chose this interesting tall grass piece from Target. It brought a hint of something different into the room, while still staying in our ocean colored theme.

Tell us what you think! Comment below on your favorite pieces or how you decorated your rooms for the Spring / Summer of 2017!
Don't forget to follow us on Facebook or Instagram for updates on our always changing house!